76® Social
---
Art Direction
Design
/ 2019 - 2023
Social Media
76® is a fuel brand known for its casual Cali vibes and sunny disposition. We wanted to reflect that in the social media campaigns we created, ranging from promotional materials for their Pac-12 Basketball Tournament sponsorshop to celebrating the everyday moments with friends, loved ones and PETS!
This work included personal design work (National Road Trip Day) as well as collaboration with illustrators
Evan Weselmann
(Pac-12 work) and
Camila Barbieri
(Fuel the Furry Fun, Summer Solstice, Sing Along, and 76 Game).
Creative Directors: Chris Gault, Brian Lambert
Writer: Catherine Young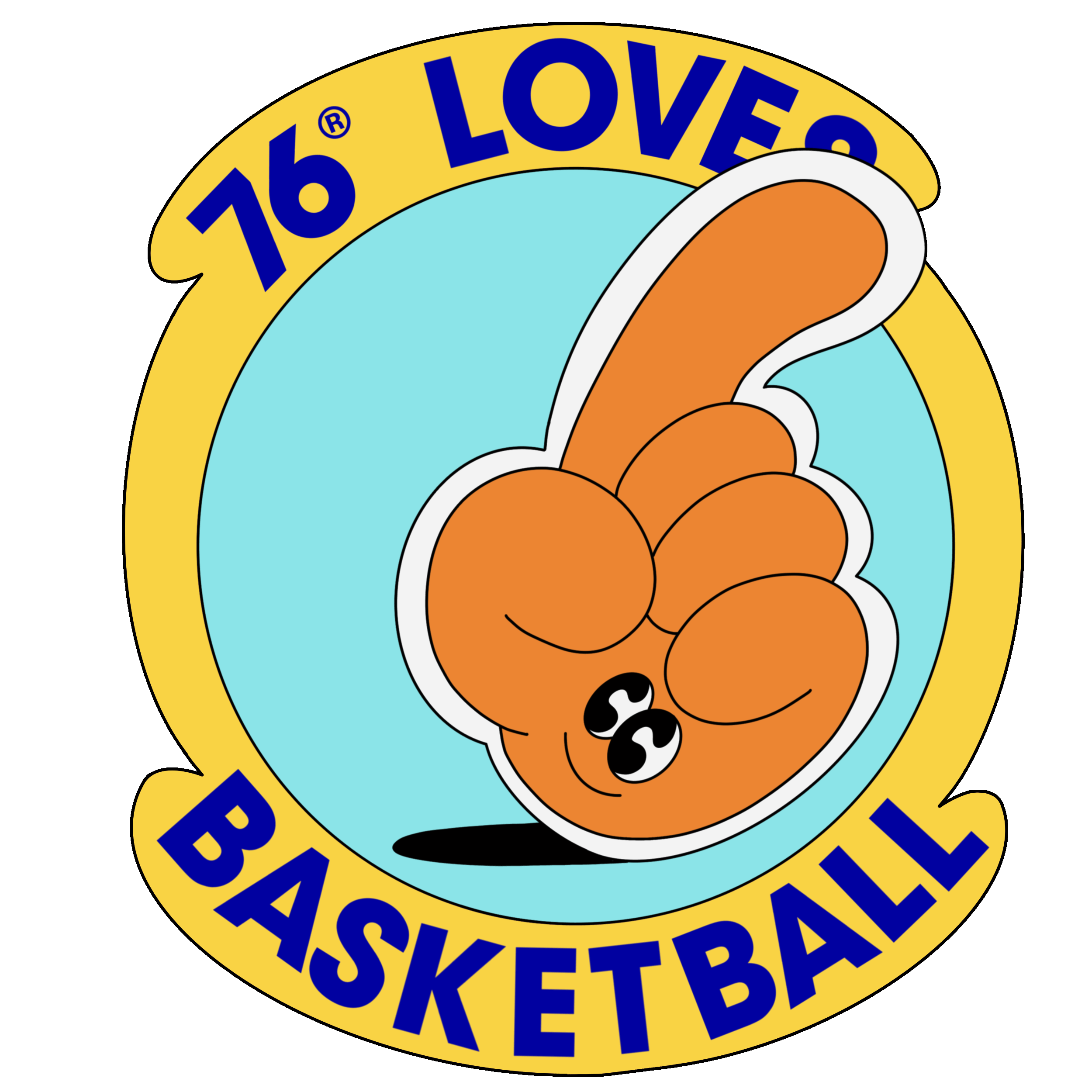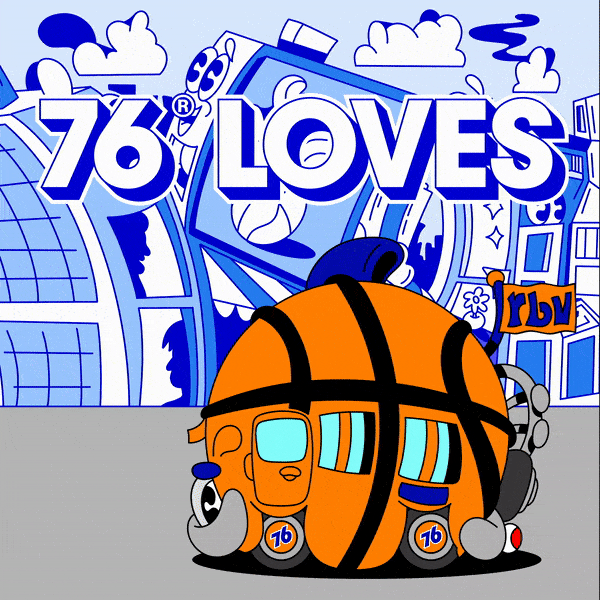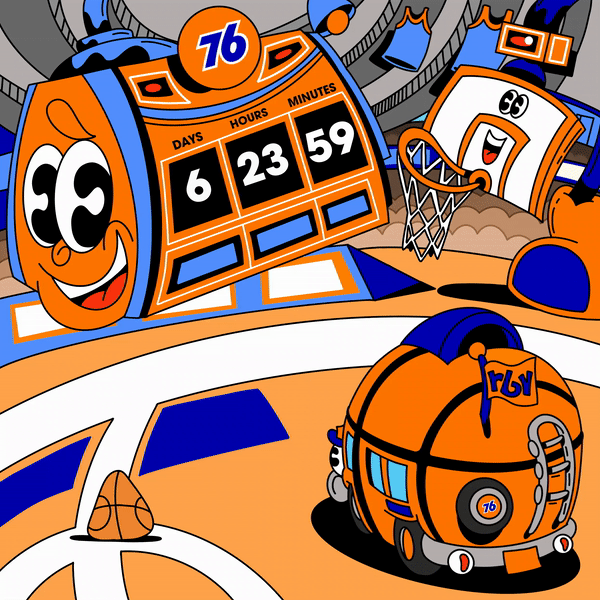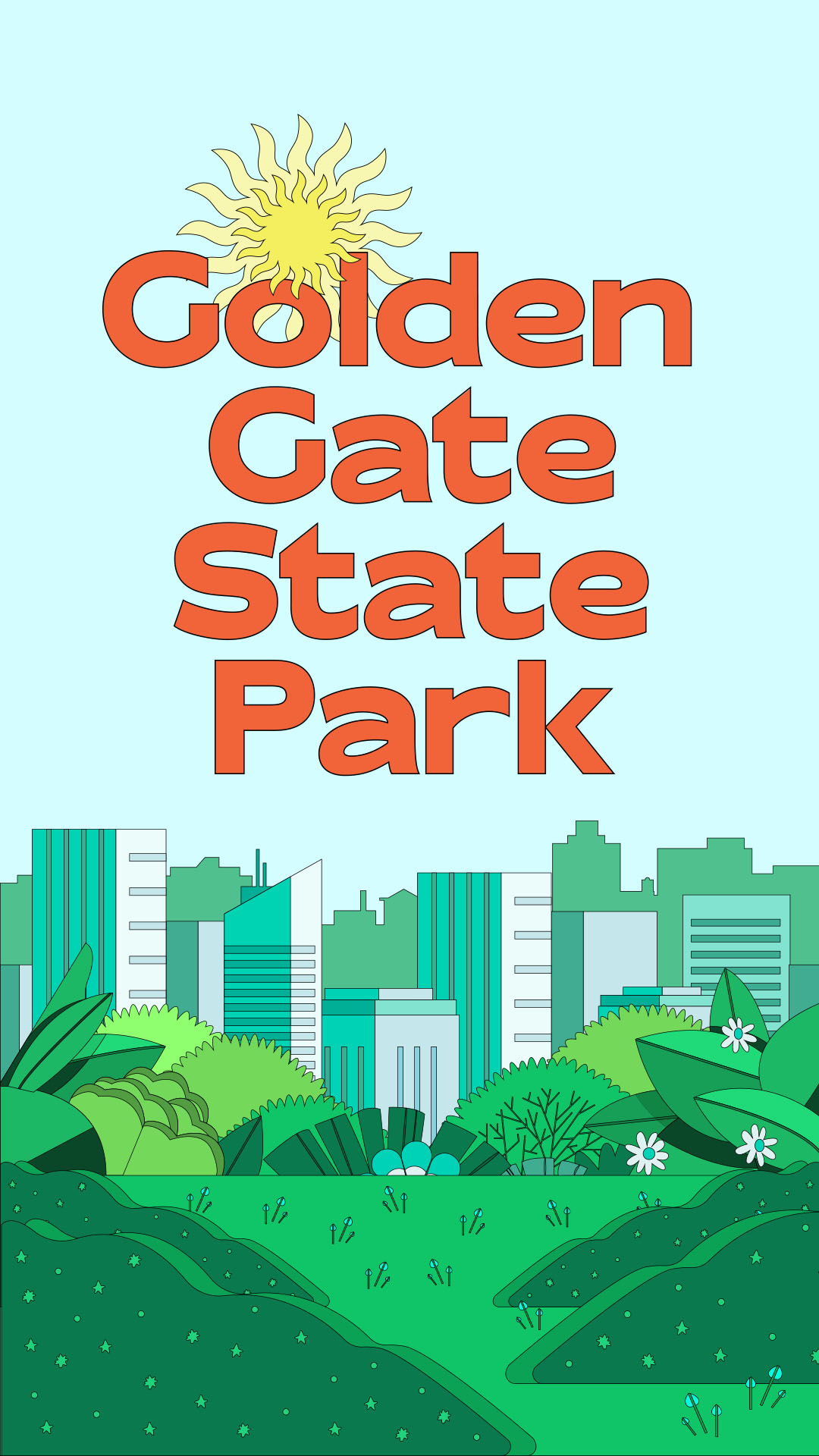 76® Game, Sing Along, Fuel The Furry Fun