Sound Vérité Records
---
Branding
Art Direction
Poster Deisgn
Apparel Design
Web Design
/ 2015-Present
Brand Design
Sound Vérité Records is a Minneapolis-based record label featuring afrofuturistic artists such as Lady Midnight, Astralblack, Muja Messiah, among others. The label's branding and merchandise aims to reflect the contemporary nature of the music, celebrating the ever-evolving artists and their work.
Visit
http://www.soundveriterecords.com
to learn more about the label and its artists.
Poster & Apparel Design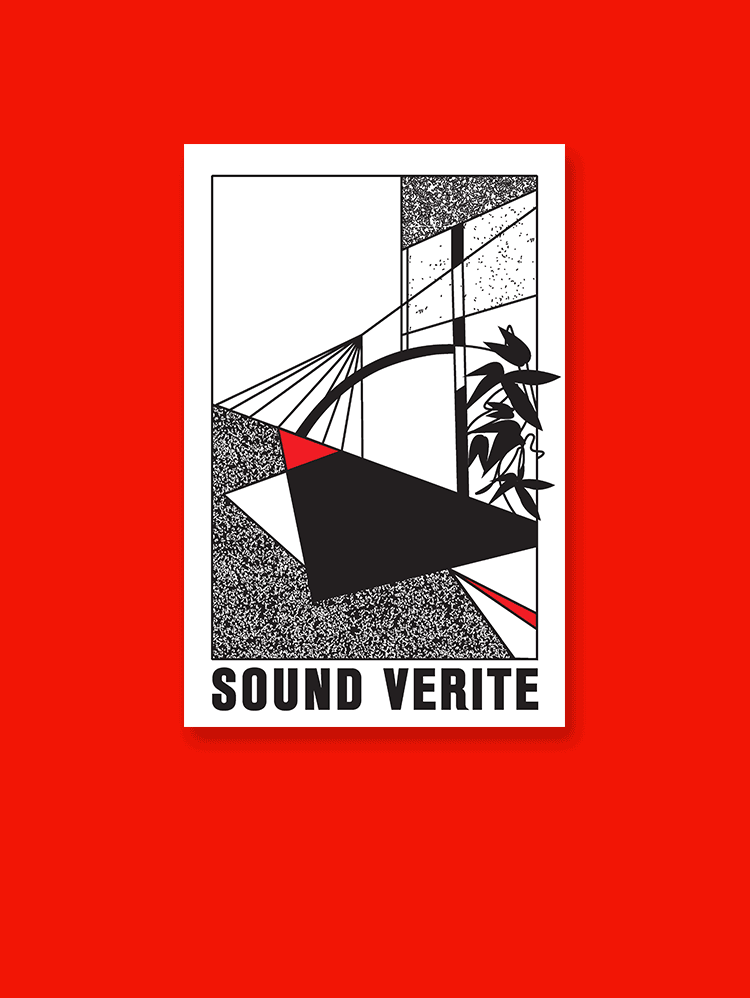 Logo Rework – Apparel Design
Icehouse Residency – Poster Design
Lady Midnight – Apparel Design